Top 10 Most Active Preferred Stocks: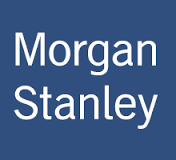 Morgan Stanley 5.85% Non-Cumulative Series K (MSpK)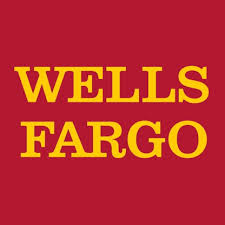 Wells Fargo & Co 5.5% Non-Cumulative Series X (WFCpX)
Frontier Communications Corp 11.125% Cumulative Convertible Series A (FTRPR)
Dividend Growth Split Corp 5.25% Cumulative (DGS.PR.A)
New York Community Bancorp Inc 6.375% Non-Cumulative Series A. (NYCBpA)
Chimera Investment Corp 8% Cumulative Series B (CIMpB)
SCE Trust V 5.45% Cumulative Series K (SCEpK)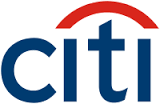 Citigroup Capital XIII 7.409% Cumulative Floater (CpN)
Welltower Inc 6.5% Cumulative Convertible Series I (HCNpI)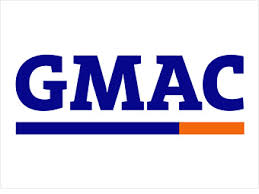 GMAC Capital Trust I 6.824% Cumulative Series 2 Floater (ALLYpA)
Most recent new issues:
2017-03-28- Scorpio Tankers Inc 8.25% (STNG4479728)
2017-03-16- Global Indemnity Ltd 7.875% (GBLI4468148)
2017-03-10- New York Community Bancorp Inc 6.375% Non-Cumulative Series A. (NYCBpA)
2017-03-08- Spark Energy Inc 8.75% Cumulative (SPKEP)
2017-03-07- Two Harbors Investment Corp 8.125% Cumulative Series A (TWOpA)
2017-03-06- Canoe EIT Income Fund 4.8% Cumulative Series 1 (EIT.PR.A)
2017-03-02- PennyMac Mortgage Investment Trust 8.125% Cumulative Series A (PMTpA)
2017-02-28- Apollo Global Management LLC 6.375% Non-Cumulative (APOpA)
2017-02-28-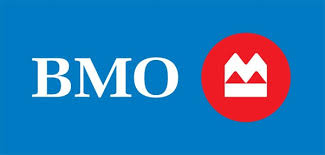 Bank of Montreal 4.5% Cumulative Series 40 (BMO.PR.C)
2017-02-22- Chimera Investment Corp 8% Cumulative Series B (CIMpB)
Preferred Market Historical Performance
Types of preferred stocks:
Convertible preferred stock is a type of preferred stock that includes an option for the holder to convert the preferred shares into a fixed number of common shares, usually any time after a predetermined date. Most convertible preferred stock is exchanged at the request of the shareholder, but sometimes there is a provision that allows the company, or issuer, to force conversion. The value of convertible common stock is ultimately based on the performance, or lack thereof, of the common stock. Click here for a list of convertible prefrred stocks
Floating Preferred Stocks pay a dividend that varies from payment to payment usually in response to some interest rate or a benchmark. Floaters may also be backed by mortgages or mortgage-backed securities. Floating preferred stocks can actually rise in price in response to rising interest rates as future dividends will be higher. Conversely, floaters can drop in price if interest rates unexpectedly decline. Click here for a list of floating preferred stocks
Fixed Maturity Preferred Stocks have a predetermined date upon which they mature, usually at par value. This type of preferred stock can also be callable by the issuer, prior to the maturity date. Click here for a list of fixed maturity preferred stocks
These stocks can be traded using either manual or automatic trading platforms. Bitcoin trading platforms, stock trading platforms, CFD trading platforms, and other services are available from some providers. If you live in South Africa and are looking for the
cheapest online trading platform south africa
, there are dozens of choices from which to pick, all of which offer low-cost or no-cost access to thousands of financial markets, ensuring the safety of your investment.
Preferred Stock Articles:
Ex-Dividend Dates for 01/10/2018